Welcome to Reischek Pharmacy
With Reischek Pharmacy in McCreary, you can expect nothing less than a local pharmacy that cares. Your health and wellness are always a top priority. Our pharmacy team can help you manage your health and prescription medications with a range of helpful pharmacy services that are available to you.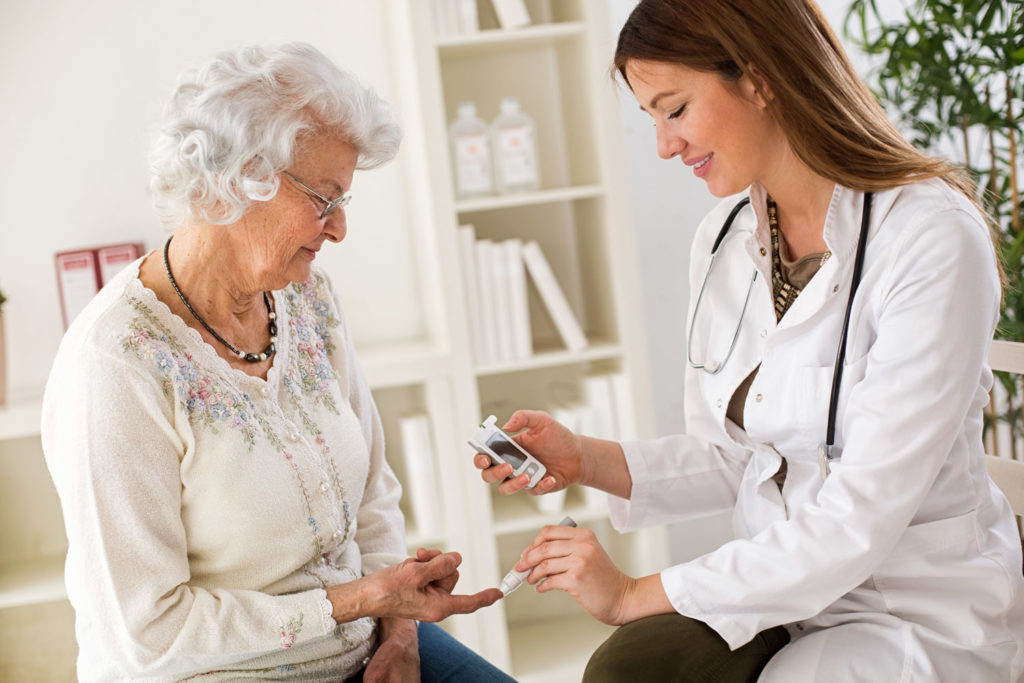 Browse the deals in our weekly flyer.
Shop from a wide selection of high-quality products that are guaranteed to meet your needs.
The health and wellness of both you and your loved ones is always of utmost importance. At Reischek Pharmacy in McCreary, our kind and experienced pharmacy team is available to help you manage your health and wellness. We offer a wide range of helpful pharmacy services and stock our shelves with some of the highest-quality products available to the healthcare industry. When you visit our pharmacy, you're greeted with a smile and can enjoy the warm and welcoming atmosphere. All of our customers are treated with respect, equality and kindness. No matter your needs, our pharmacy team is confident that they can meet them.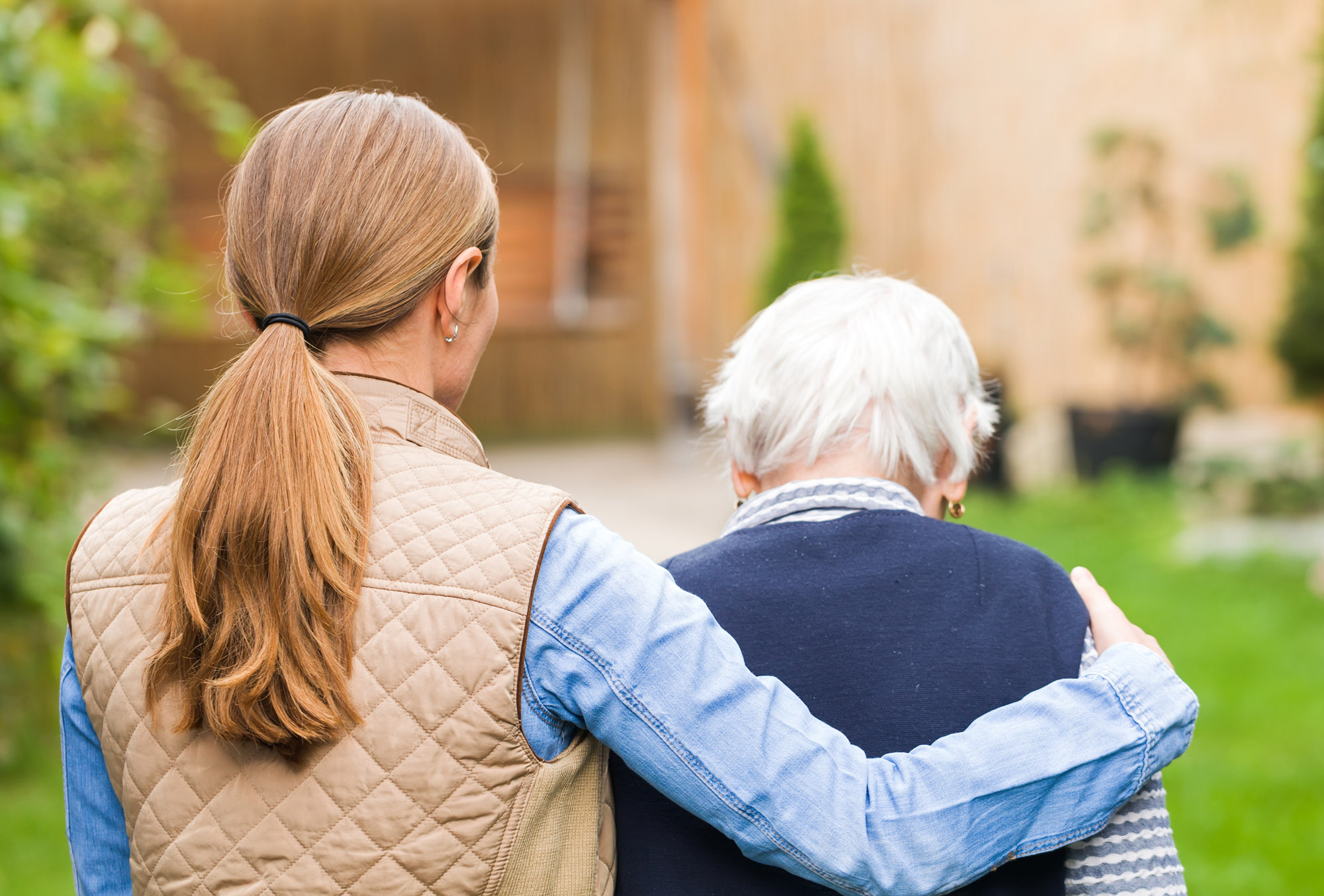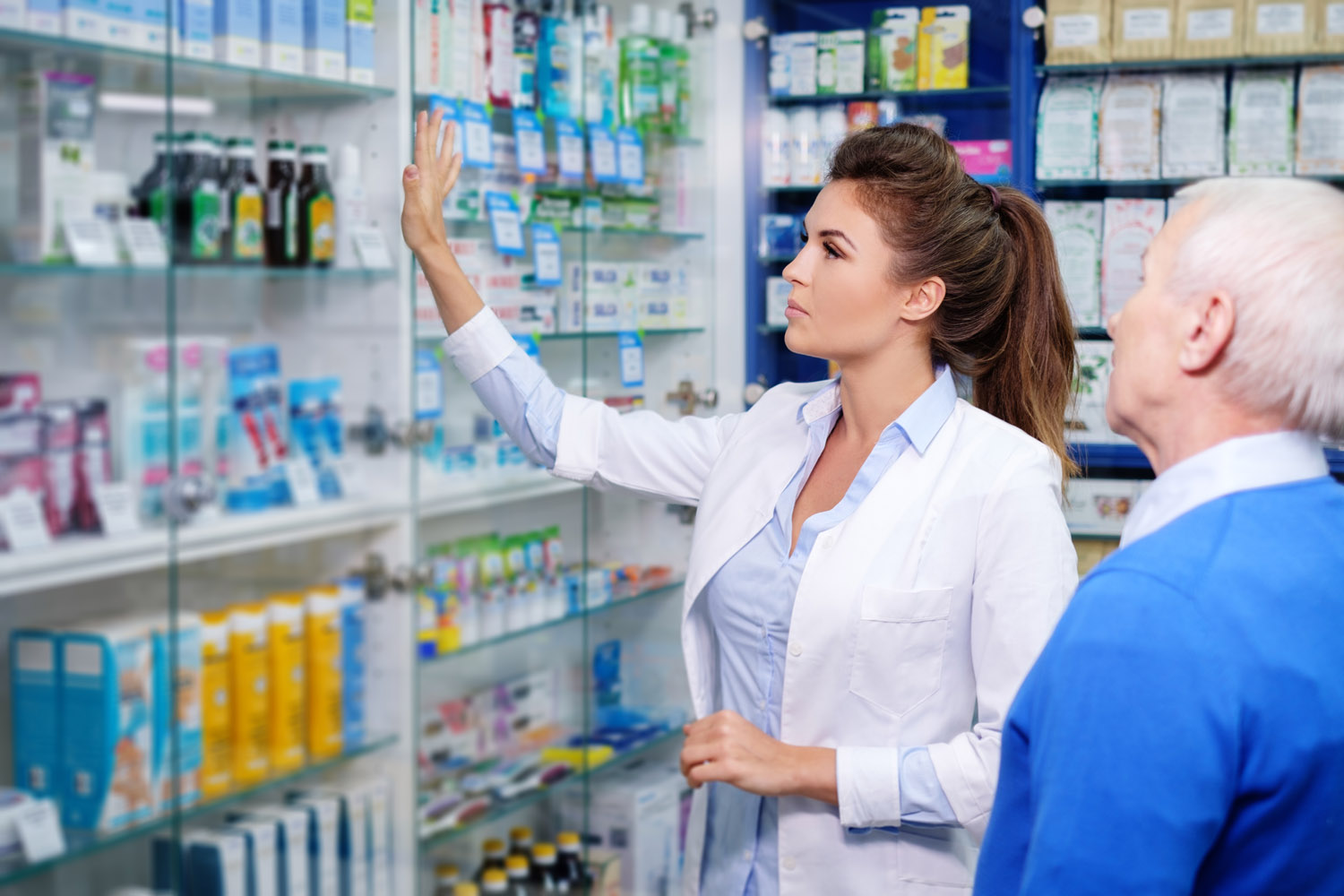 For over 35 years, our pharmacy has been dedicated to providing effective pharmaceutical care. Located in the heart of McCreary, we have become a staple to our local community. Our customers can always look forward to high-quality products, unbeatable prices and customer service that is truly unforgettable. Whether you're in need of supplies to recover from the flu, are battling seasonal allergies or are in need of vitamins to maintain a healthy lifestyle, our pharmacy team is here to help. Conveniently located at 607 Burrows Road in McCreary, Manitoba, you can contact or visit us today for a truly memorable pharmacy experience.
Meet The Pharmacy Team in McCreary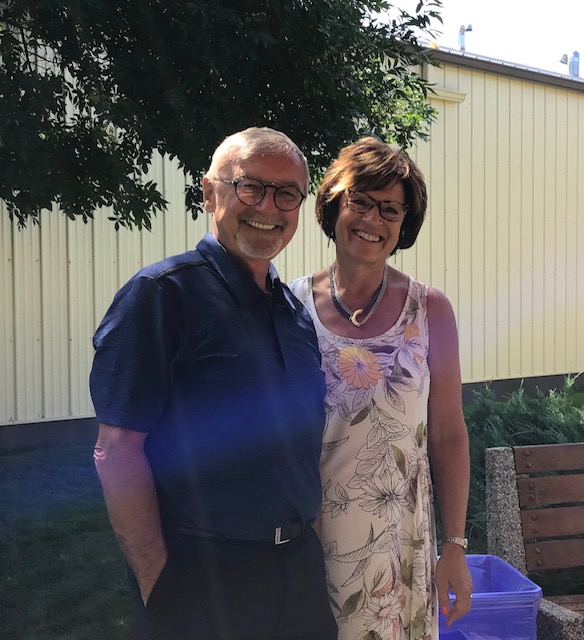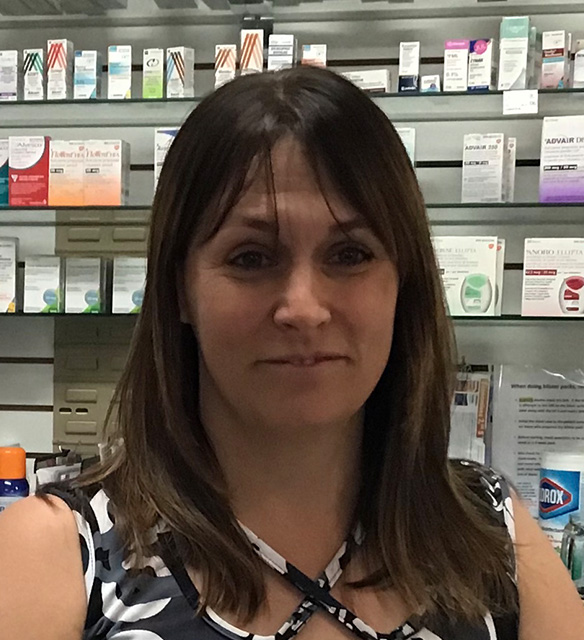 Nikki
Pharmacist Pharmacist & Pharmacy Manager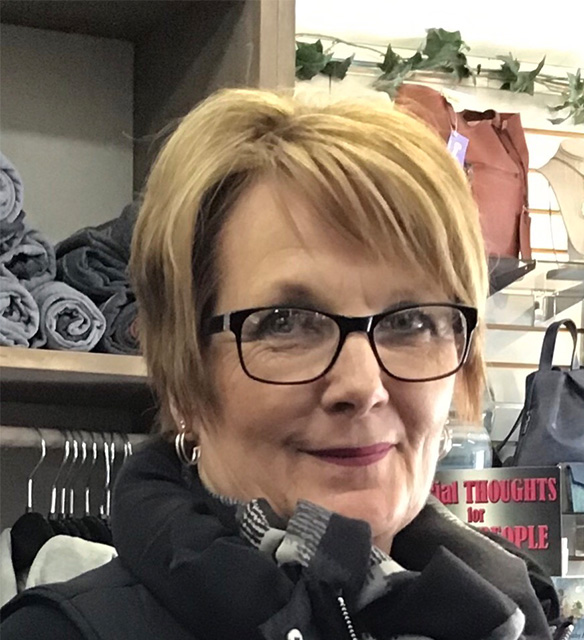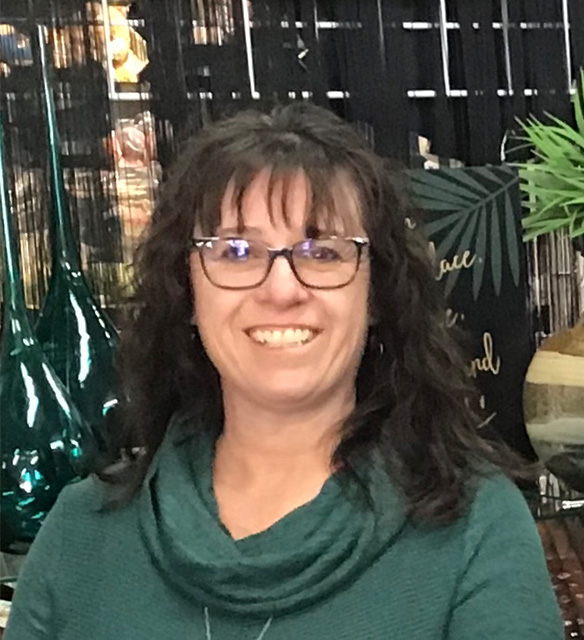 Sherry
Front store Clerk (Social Media Liaison)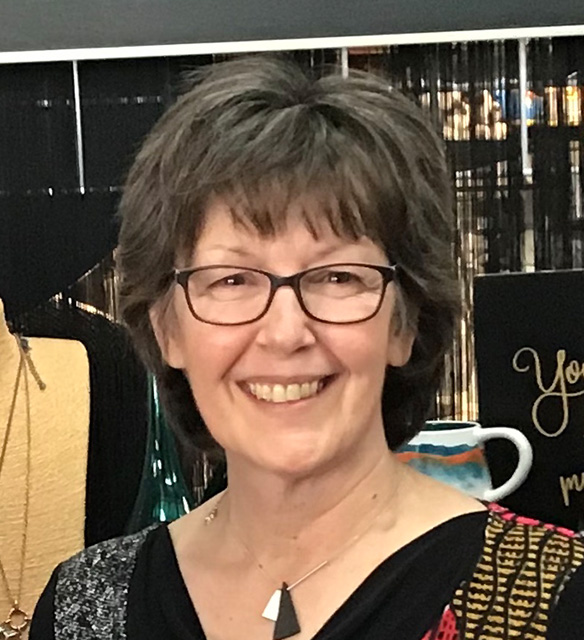 Heather
Front Store Clerk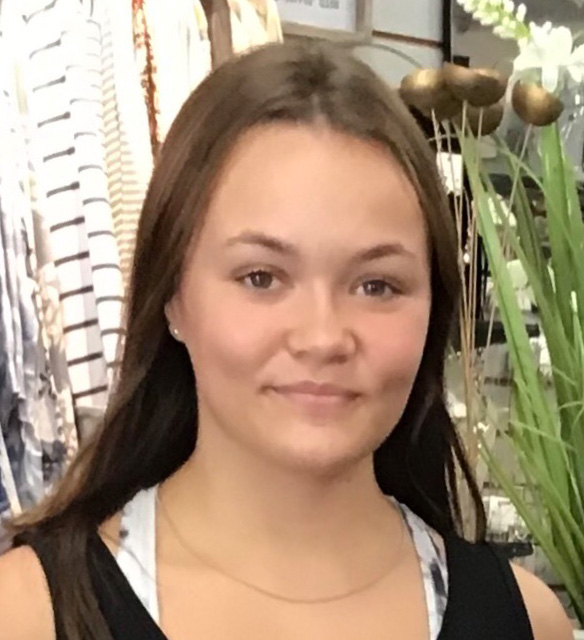 We look forward to welcoming you to our store. Please reference the map below for directions to the pharmacy.