A Local Pharmacy That Cares
Pharmacy
We are committed to providing the best service and quality care possible. With over 35 years of experience, our pharmacy team is here to help you manage your prescriptions and provide you with support when it comes to your health. With our guidance and care, you can confidently move forward with your treatment plan.
Convenience
We have a variety of pharmacy services that are available to you. Our team will always strive to serve you quickly and efficiently, all while maintaining a discreet and respectful manner. We understand that you may need access to your medication quickly, which is why our team is here to work with you during refills and renewals.
Healthcare
Your health is important to us. Our customers have access to a wide range of health services, including but not limited to consultations, medication reviews, medication organization, chronic disease management, and delivery. While visiting our pharmacy, you can shop from hundreds of high-quality products from respected and affordable brands.
Your Local in McCreary PharmaChoice Team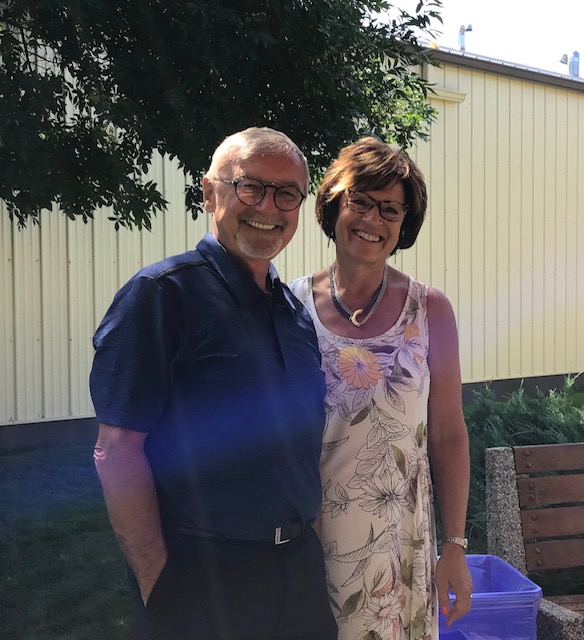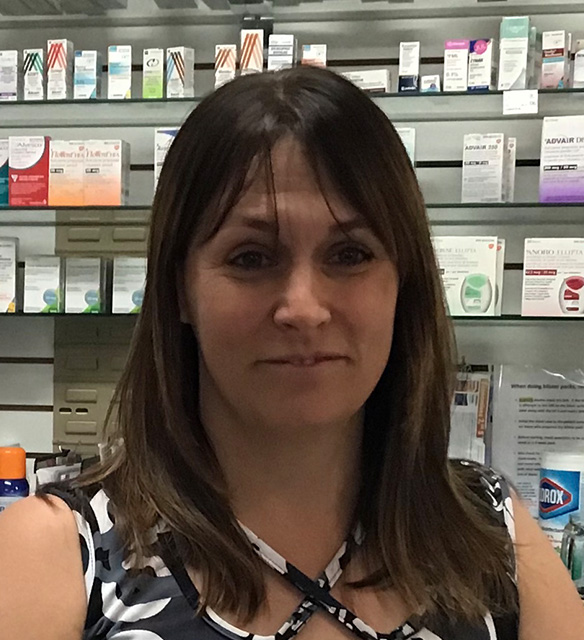 Nikki
Pharmacist Pharmacist & Pharmacy Manager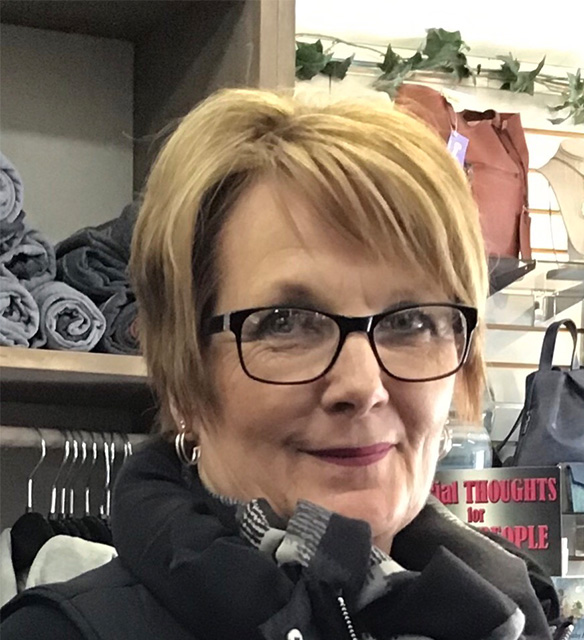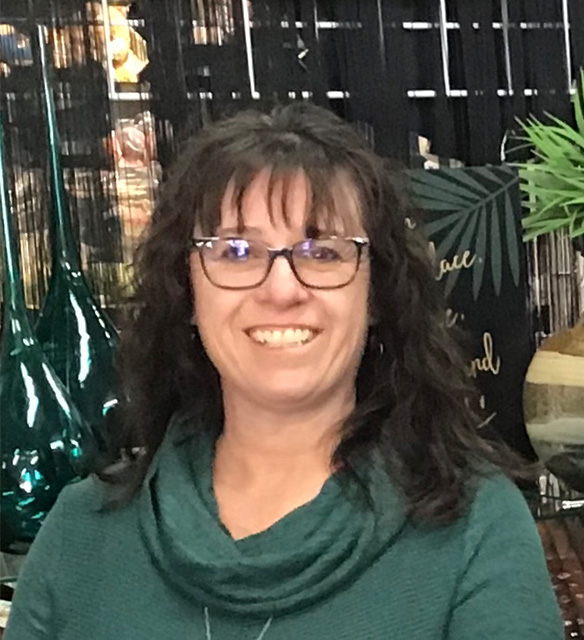 Sherry
Front store Clerk (Social Media Liaison)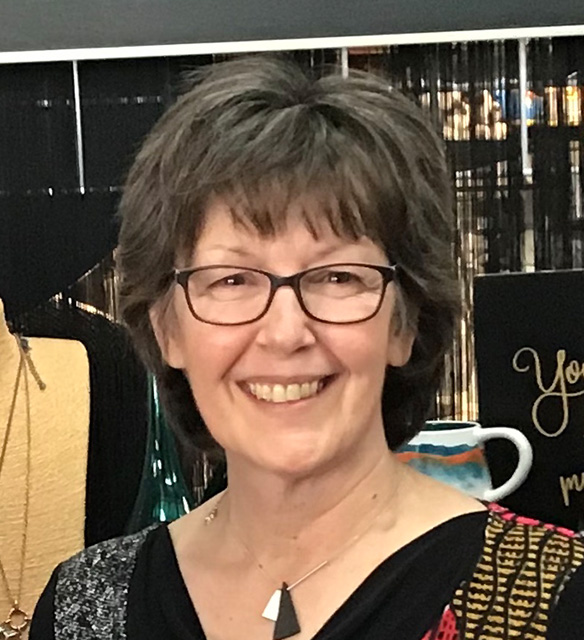 Heather
Front Store Clerk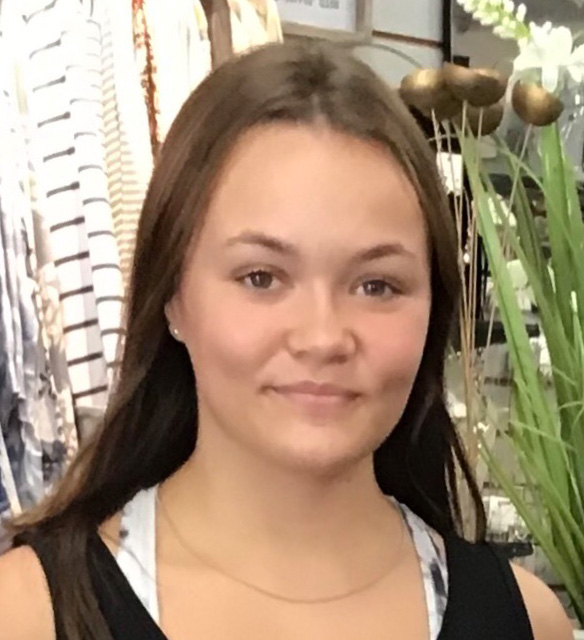 Your pharmacist is an integral member of your health care team. A pillar in your local community, your pharmacist can do so much more than just fill prescriptions. As the most accessible member of your healthcare team, they can offer you guidance and support in many aspects of your health. Whether you're caring for yourself or a loved one, your pharmacist and pharmacy team are always there to help.
Ask your pharmacist for help:
Reviewing your prescription medications
Refilling or renewing prescriptions
Guiding you through specialty packaging
Translating medical jargon
Finding the right over-the-counter products
Exploring vitamins and natural health solutions
Checking blood pressure and blood sugar
Managing a chronic disease or condition