Prescription Medication Management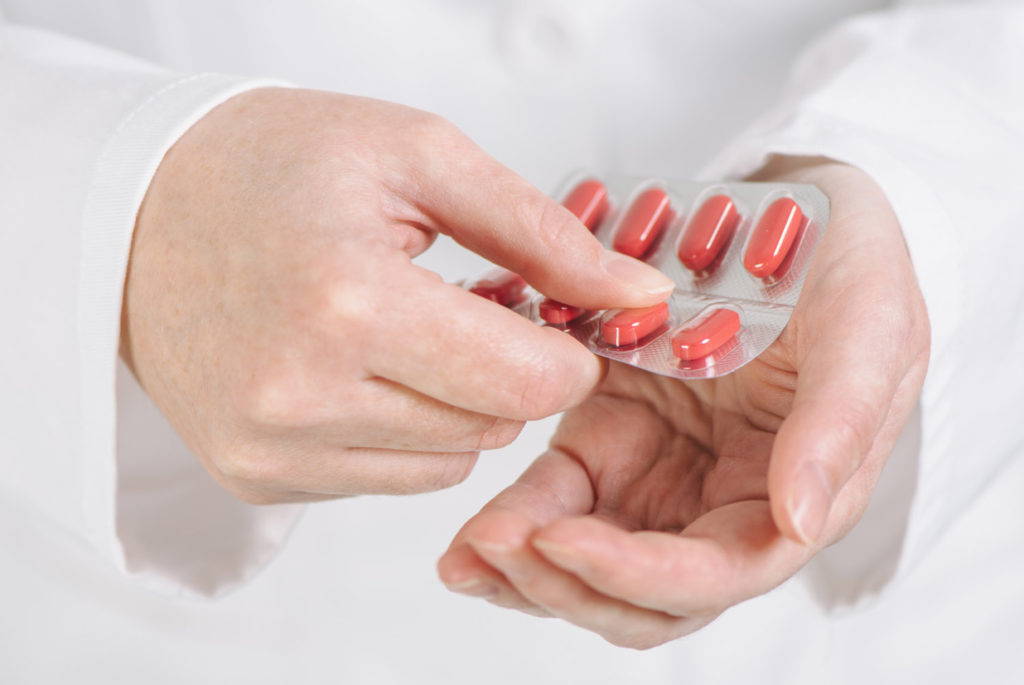 Our pharmacy team can help you manage your prescription medications. We can provide you with assistance reviewing, renewing and refilling your prescription medications. During a review, your pharmacist will explain how the medication works, possible side effects, dosage, and how to take it properly. They can also compare it to other medications and vitamins to ensure that they don't negatively interact with each other. Your pharmacist can also provide you with prescription organization solutions, to ensure you take the right medication at the right time. We also offer a prescription compounding service, to ensure you have access to the best medication for your health.
Arrange a consultation with one of our pharmacists today. They can sit down with you to discuss your health, diagnosis and prescription medications. Your pharmacist can also discuss any natural health products, vitamins or over-the-counter solutions that may be helpful to you. As the most accessible member of your healthcare team, your pharmacist can answer any questions you may have and help you move forward in the best way possible.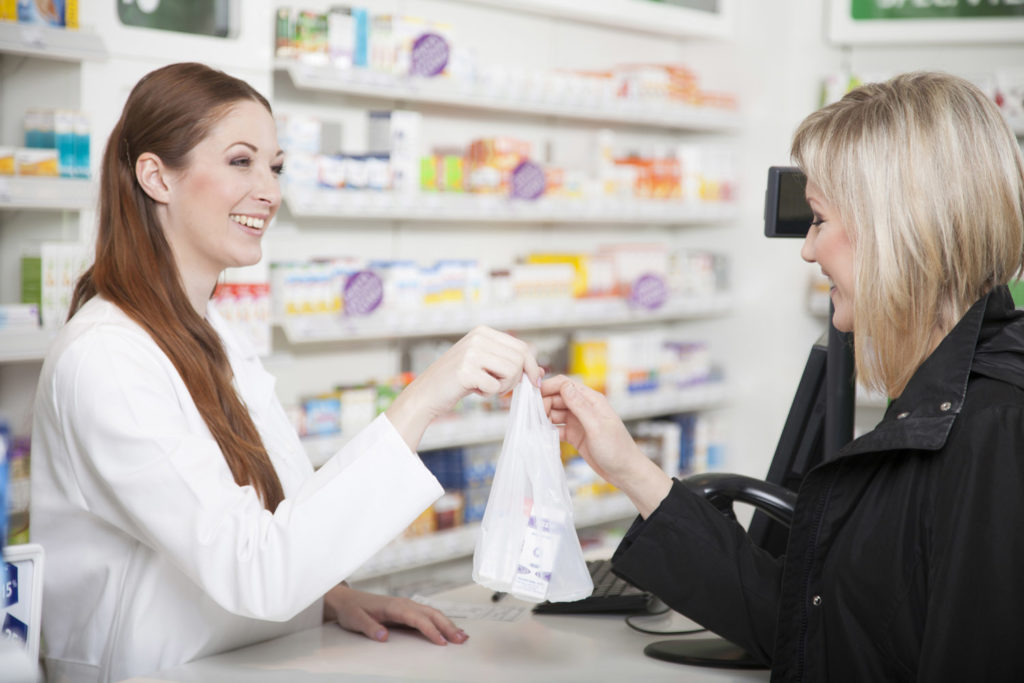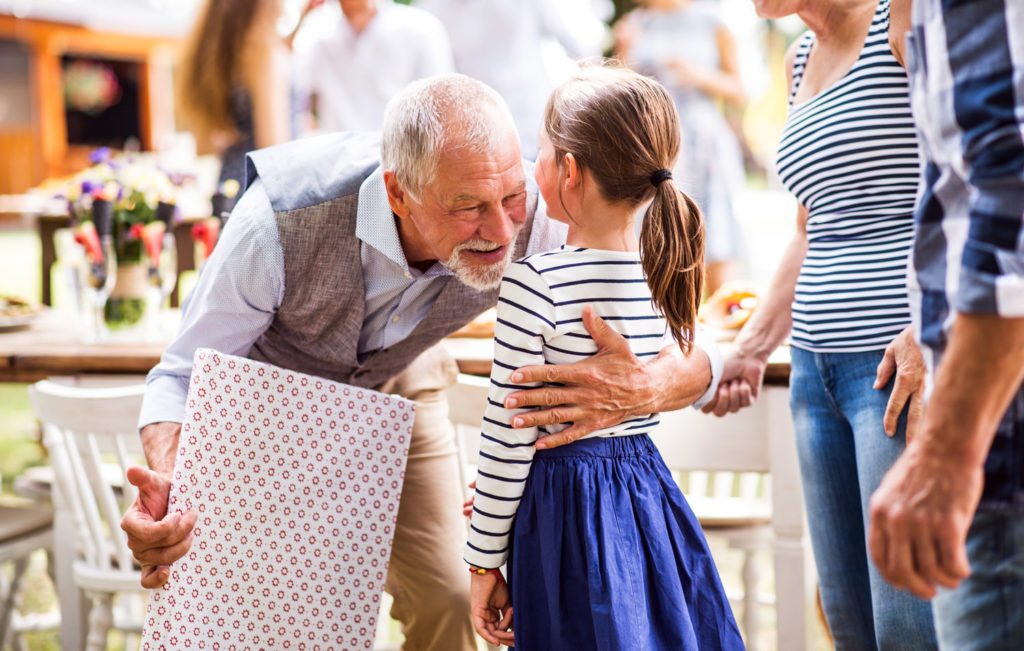 Your pharmacist can provide you with guidance and support to help manage your health. Those with a chronic disease, illness or condition, such as diabetes, chronic pain, allergies, or other conditions can schedule a consultation with their pharmacist or simply speak with them when they stop by to pick up their prescriptions. Your pharmacist is always happy to speak with you about your concerns, help you find a solution and answer as many questions as they can. They can also help you to monitor your blood pressure and even provide you with a blood sugar screening.
Enjoy the benefits of having your prescription medication delivered right to your front door. Whether you are working from home, caring for an ill family member or simply don't have enough time to stop by our pharmacy, the prescription delivery service can be of help. Simply let our pharmacy team know that you are interested in the prescription delivery service to get started.